Our comprehensive services cover the full spectrum of service provision, from conceptualization to service or product delivery. We also support and guide our clients on all aspects of business consulting, allowing for a well-rounded business experience.
Businesses and governments are evolving their operations to accommodate an increasingly complex, volatile, and interconnected global marketplace. EBS's unique combination of skills, methodology, assets, and tools helps develop and operate scalable, efficient, and agile business processes to deliver immediate and long-lasting value.
Our Business Process Enhancement Services include: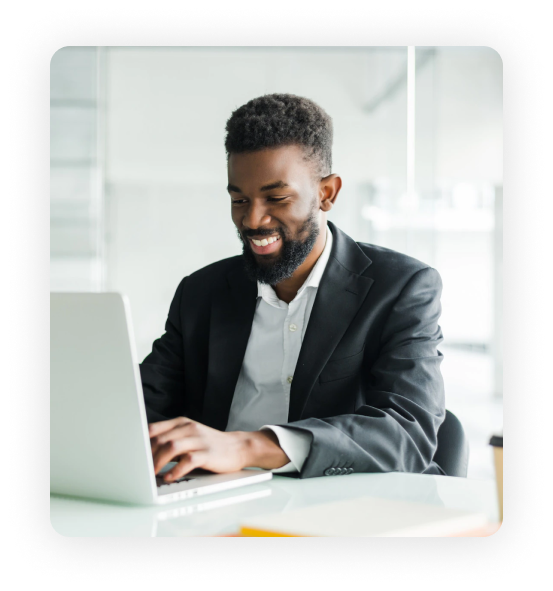 Program and Project Management Services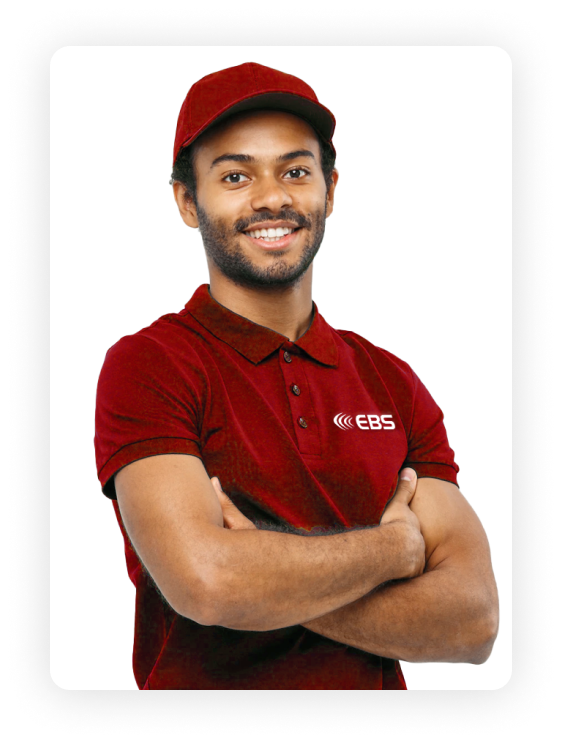 Agile and Scrum master capabilities in line with new global program and project management delivery capabilities. We provide services to diverse clients in the private and public sectors. We assist clients with high-value projects to achieve their project goals and business objectives. Our comprehensive project management services range from IT deployment through business transformation to construction project management.
Our long reputation for honesty and integrity in business dealings and on the projects we manage contributes to our continued success in managing projects successfully. We monitor project performance for compliance against predetermined investment criteria. We also systematically track and report the health of projects for sponsors and financial institutions, our project audits and independent review of project status help our clients make sound project decisions thus reducing the chance of project failures.
We are a leading user and data protection cybersecurity company, entrusted to safeguard organizations while driving digital transformation and growth. Our solutions adapt in real-time to how people interact with data, providing secure access while enabling employees to create value. We foster safe and trusting environments through a converged platform that understands digital identities and their cyber behaviors to protect employees and critical data everywhere.
Solution Design and Development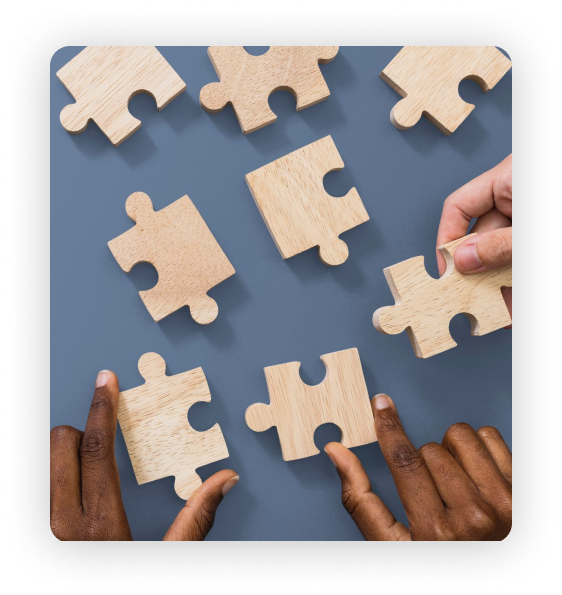 We are a software development company leading the digital transformation of our worldwide clients through custom software development services. All of our technology solutions adapt seamlessly to your project requirements and business needs. We deliver innovative, scalable, and competitive results. We create digital solutions for international corporations, small businesses, and other organizations with an aim to open up new possibilities for expansion, process automatization, and continuous improvement.
Innovation Research, Ideas Generation, and Realization
Fast innovation & growth is a unique EBS capability designed to address client needs from customer insight development to idea generation to commercialization. Our Fast innovation & growth capabilities ensure we can support and help business executives develop and execute organization-wide growth and innovation strategies that deliver profitable marketplace results in an accelerated time frame. The EBS Fast Innovation and Growth capabilities are also designed for enablement, especially for organizations striving to be high-performance businesses by addressing the significant growth issues in commoditization and the unsustainably long time-to-market development process, process improvements required to achieve sustainable growth.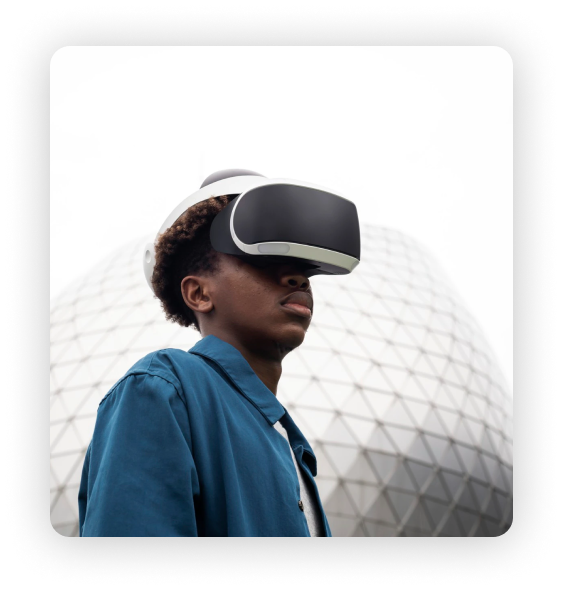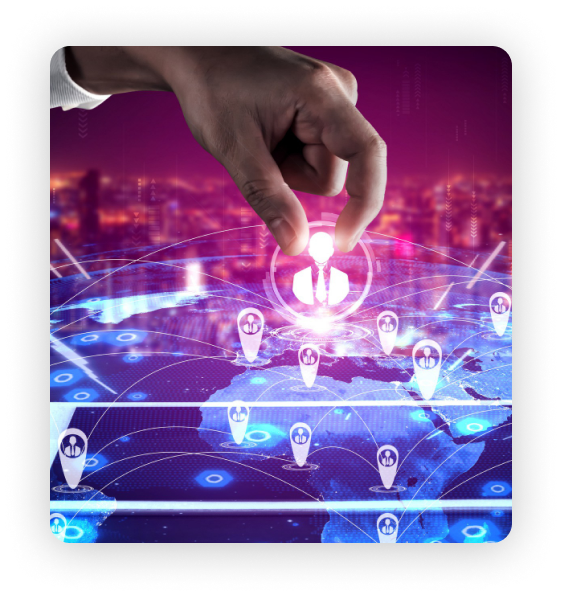 We provide world-class service and support to fulfill the needs of every small, medium, and enterprise. This capability is made up of Skilled Resources across most business services disciplines and cloud-based software that allows clients to manage their business much more efficiently and effectively.
Business Strategic Planning and Consulting
EBS' experience indicates that most successful and high-performing organizations continuously invest in profitable growth programs in all economic climates. At EBS we partner and encourage our clients to develop and execute growth strategies through a combination of some of the listed but not limited to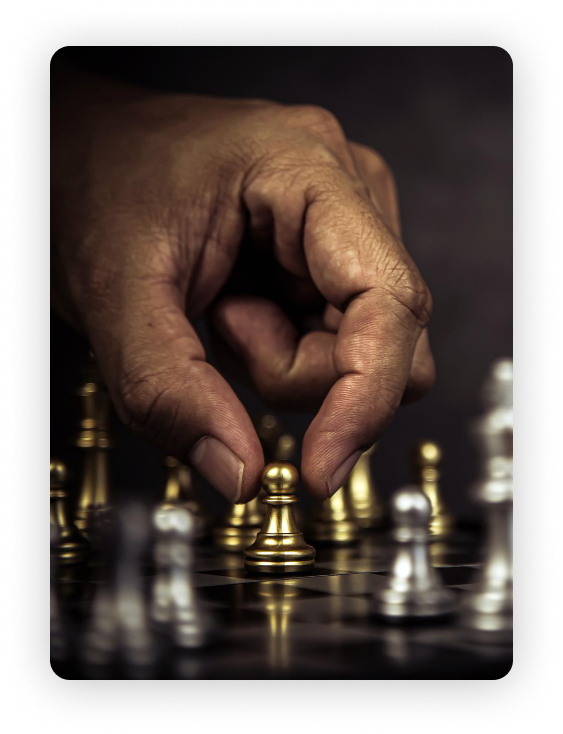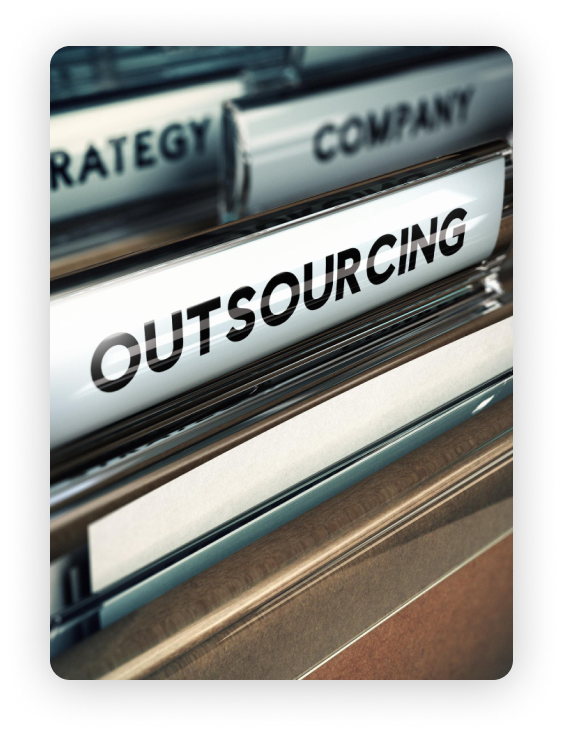 EBS enables high performance through outsourcing management. Our experience and capabilities have positioned us as a go-to choice for application outsourcing, human capital outsourcing, infrastructure outsourcing, business process outsourcing, and bundled outsourcing.
EBS's outsourcing services are filtered for various industries, sectors and with varied business processes. We aim to transform our clients' operations, making them smarter, faster, and cheaper, while working with dynamic partners to define innovations in strategic outsourcing
Business Process Outsourcing (BPO) is a valuable strategy for companies seeking new ways to achieve high performance by controlling costs, reducing risk, fostering collaboration, and increasing transparency. EBS offers a vast range of BPO services to enable high performance, including function-specific services such as procurement, HR and finance, and accounting, as well as services that can be modeled to fit a specific industry.
Some of our bundled BPO Services overs the listed: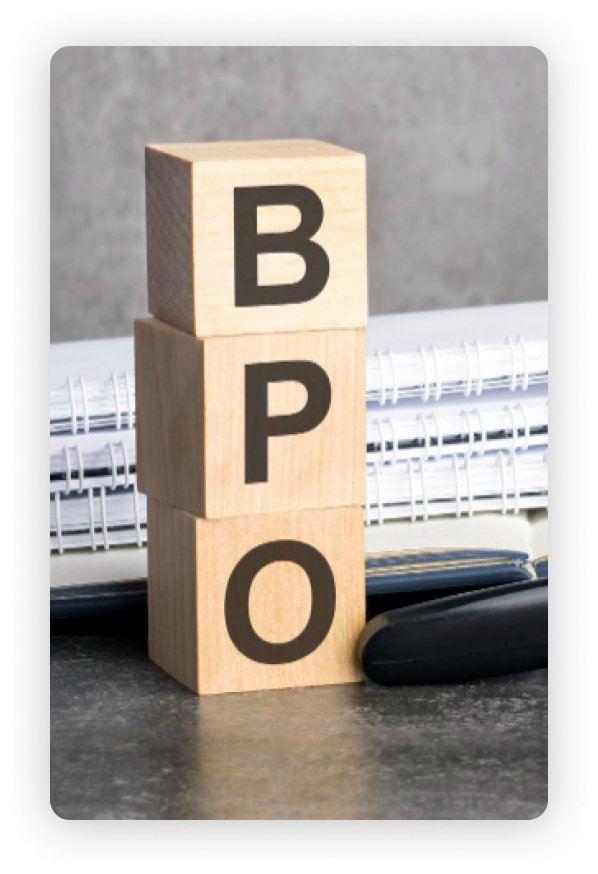 Have an idea/project you would like us to work on?