We are a leading IT and Business Services Consultancy Company
We support businesses and organizations to maximize business opportunities with the aid of Innovative Technology, Strategic Planning, and Business Management.
We are a Nigerian based consulting and technology services company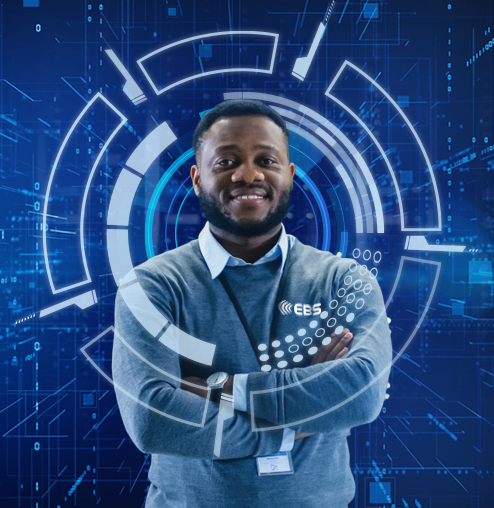 We are a result-oriented organisation that believes in helping businesses actualize their strategic vision to deliver sustainable success.

Over the years, we have built a qualified structure of people, processes and technological tools to enable us consistently deliver excellent products and services uniquely tailored to the needs of our clients.
Our comprehensive services cover the full spectrum of service provision, from conceptualization to service or product delivery
Planning
Before we start anything, we ensure that we create the plan to guide us and our clients through.
Conception
We build conceptual ideas, practical yet unique.
Design
Our design stages ensure that we create a prototype or model our idea before major commitment.
Development
Once we have a clear direction of what we plan to achieve we commence development.
Some of the amazing products we have created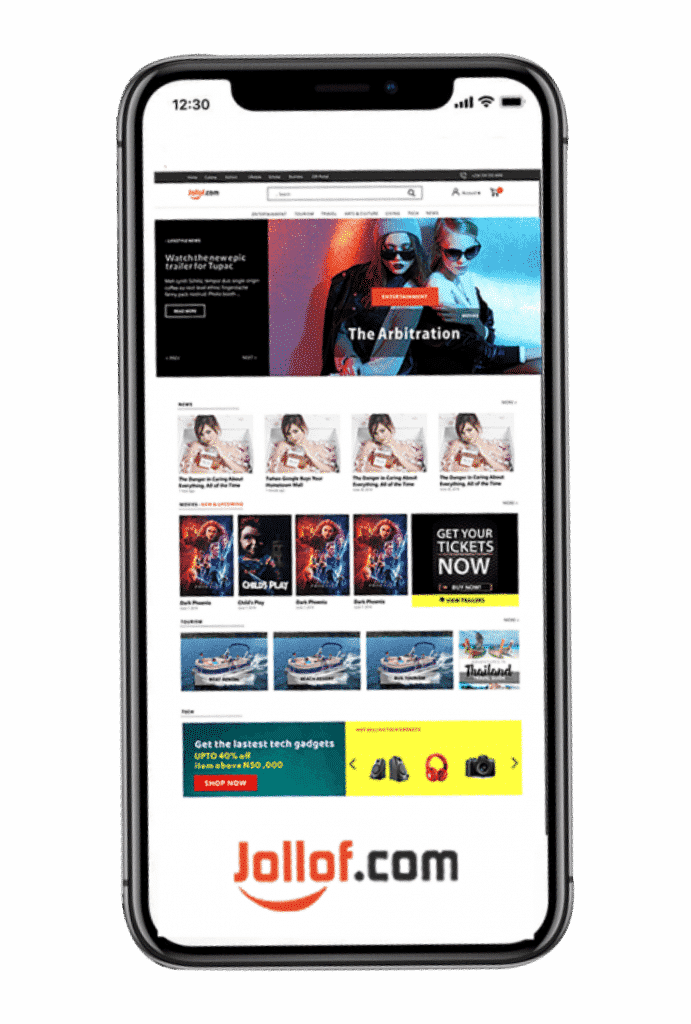 Jollof.com is an online marketplace in Nigeria for fashion, lifestyle, entertainment and food among others.
EBS Service Delivery Platform (ESDP) solution was developed to fulfil the needs of a consumerist and commoditized business services environment.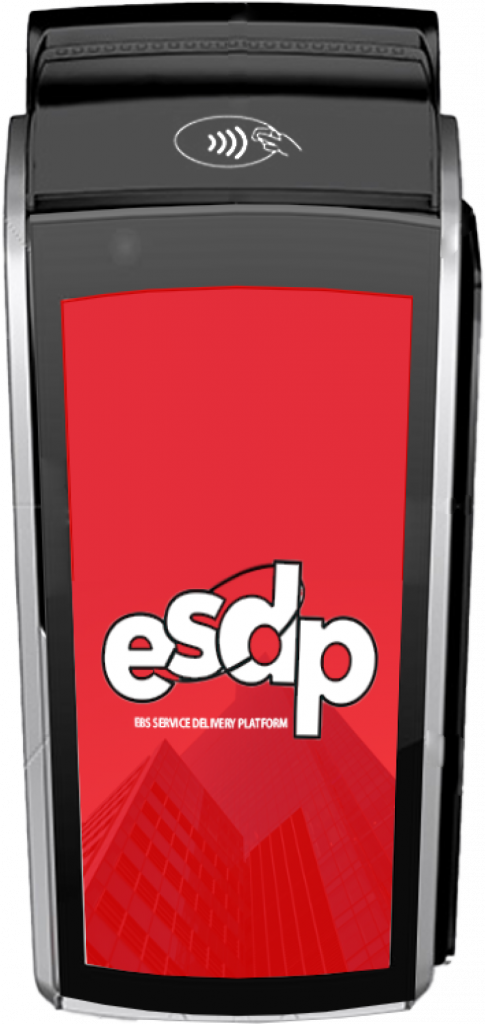 Year of combines work experience
Manpower/agents and partners
Years of business operation
Sectors in which EBS operates
Have an idea/project you would like us to work on? Fill the form below or reach out to us via our contact details