Estuary Business Solutions (EBS) Limited is a Nigerian-based business consulting and technology services company with experience and comprehensive capabilities across diverse business functions. EBS collaborates with clients to support their strategic objectives of transformation into high-performance businesses. EBS delivers insights and puts them into action through the following service lines: Customer Relationship Management, Finance and Performance Management, Talent and Organisation Performance, Strategy, and Supply Chain Management.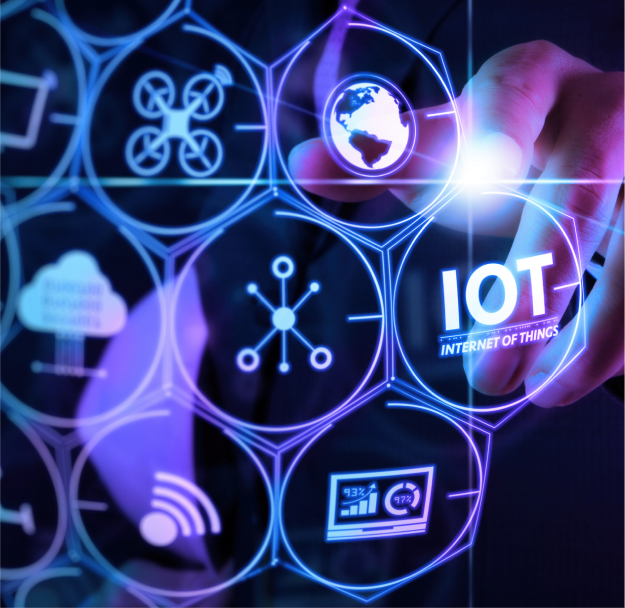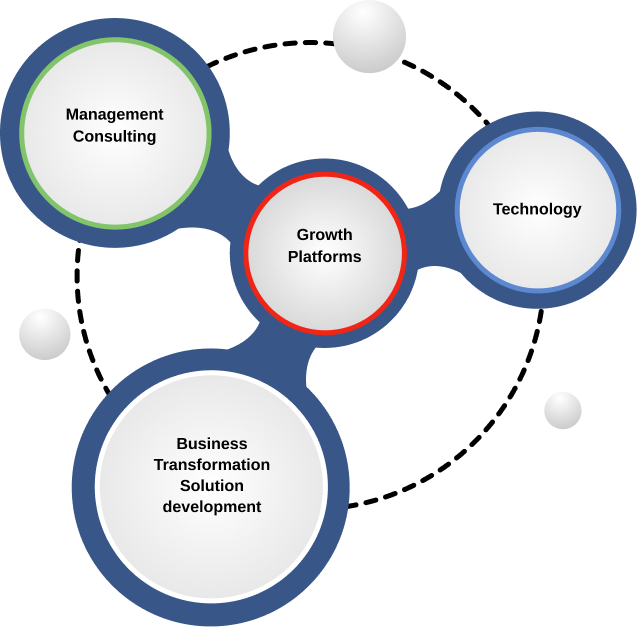 The services and solutions we offer fall into four categories: Management Consulting, Technology, Business Transformation, Solution Development & Delivery. We call these four categories our Growth Platforms. They are our springboards for innovation and function as centers of excellence where we build our skills and capabilities to drive the growth of any business organization, our growth platforms also provide the expertise that ensures smooth delivery of services and solutions to clients.
At EBS, our people are our greatest asset and the reason for our growth and success. Our team is continually committed to innovative service delivery and continued evolution.
Our Advantage & Strengths
Become a part of the team
You too can be a part of our success story. Apply for vacancies that apply to you
We are always on the lookout for unique individuals with remarkable skill sets, fill out the form to apply for the available jobs.